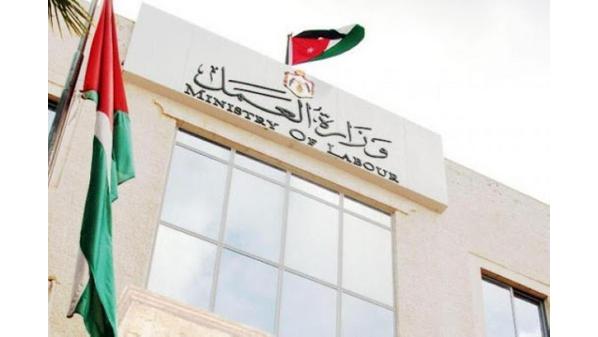 Jordan Daily – A total of 26,318 job seekers signed work contracts through the National Employment Programme (Tashgeel) under agreements with 1, 077 private sector establishments.
According to latest statistics , the number of beneficiaries from National Aid Fund (NAF) reached 1,969, including 884 women and 1085 men.
The highest rates of employment rates were recorded in the education sector at 40%, the industrial sector at 35% and the tourism sector at 28%, the figures showed.
Meanwhile, the lowest employment rates were registered in the mining and quarrying sector at 2%, activities of foreign organizations and bodies at 1% and the supply of electricity, gas, steam and air conditioning at 0.03%.
The Programme aims to provide 60,000 job opportunities for Jordanian citizens between the 18-40 year ages in the private sector.
The programme also offers each worker a 6-month pay of JD130, with additional JD10 to cover social security subscription, and another JD10 transportation allowance at a total of JD150.