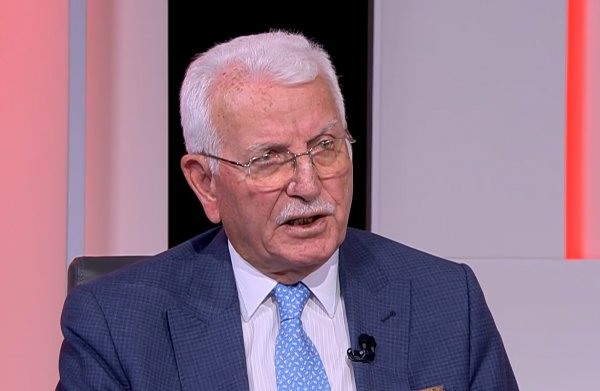 Jordan Daily – Muhyiddin Touq , Head of Higher Council of the National Center for Curriculum Development (NCCD), stated that the center's strategy aims to finalize the development of all curricula by 2026, expecting a substantial transformation in the education system within 5 years.
Touq, in press remarks, added that the response from teachers, supervisors, and parents regarding the new curricula has been encouraging.
Established in coordination with the Ministry of Education in 2017, the National Center for Curriculum Development launched a training program on newly developed Arabic language curricula for first, fourth, seventh, and tenth grades. The program involves a team consisting of several supervisors from the Ministry of Education, the Directorate of Military Culture , and UNRWA, and is set to continue until Thursday .