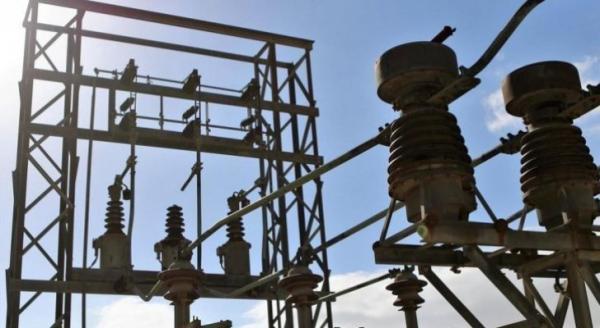 Jordan Daily – The National Electric Power Company (NEPCO) has reassured the public about the ability of its electrical system to handle higher energy demands during the ongoing heatwave that began on Saturday.
Amjad Al-Rawashdeh, the Director General of (NEPCO), has indicated that the projected daily electricity consumption could reach to 3800 megawatts. Should the heatwave endure, it could potentially surge to an unprecedented 4000 megawatts, setting a new benchmark for summer demand.
Al-Rawashdeh emphasized that the entire electricity supply chain, including generation, transmission, and loading stations, are fully prepared to manage the increased demand during the upcoming hot spell.
Emergency response teams are also ready to address any issues that may arise. Additionally, the company is collaborating closely with distribution companies to effectively manage and meet the expected surge in electricity consumption, Al-Rawashdeh noted.