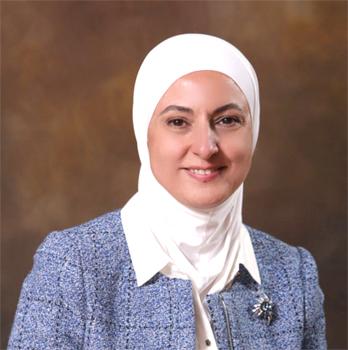 Jordan Daily – The administrative board of the Jordan Strategy Forum (JSF) on Sunday appointed Nisreen Barakat as the new executive director of the JSF.
Barakat holds a master's degree in Business Administration from Durham University, the UK, as well as a bachelor's degree in Computer Science and Information Technology from the University of Jordan.
Barakat has over 25 years of experience working with the public sector, international organisations, civil society organisations and the private sector in the areas of economic and social development.
Barakat was appointed as minister of Social Development in 2012, minister of Public Sector Development in 2011 and director general of the National Aid Fund in 2010.
She is an appointed member of the board of trustees of the National Council for Human Rights and the board of directors of the Central Bank of Jordan.