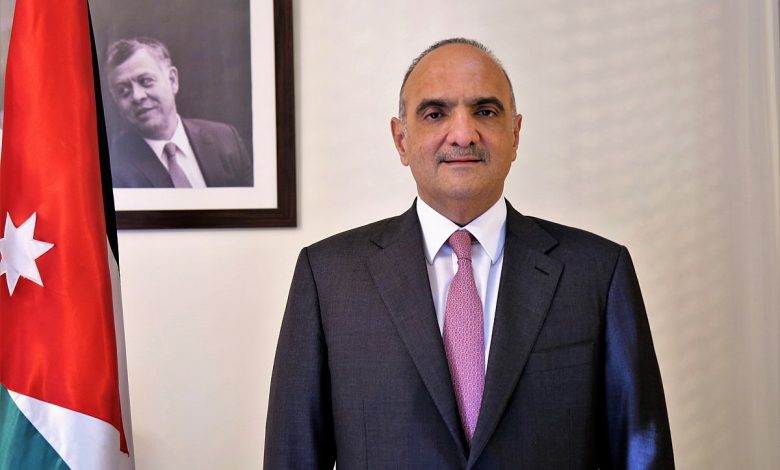 By : JD News Desk
---
Jordan Daily – There will be no cabinet reshuffle in the near future, informed source told Ammon news , denying reports that ministers had submitted their resignations.
The source said that the reports were "not true at all" and that the government was still functioning normally.
This clarification comes amid ongoing speculation about possible changes in Dr. Bishr Al-Khasawneh's government ministerial lineup.