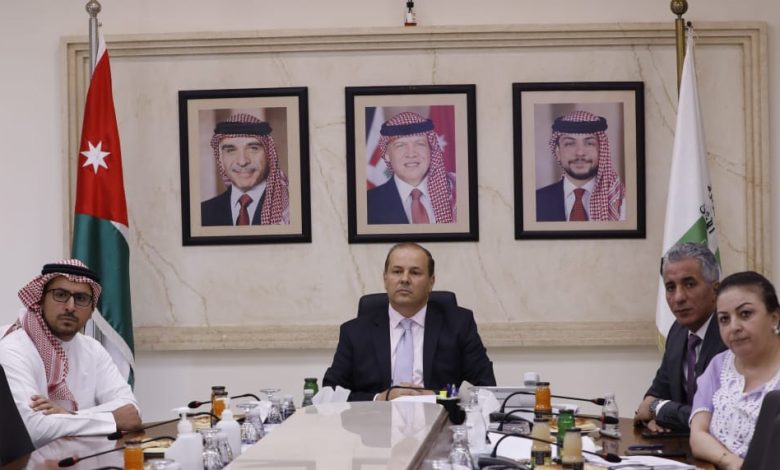 Jordan Daily – Jamal Qteishat, the Secretary-General of the Ministry of Housing and Public Works, and Mshari Al-Awad, the representative of the Saudi Fund for Development (SFD), engaged in discussions regarding the advancement of educational projects funded by the SFD and executed by the Ministry.
Qteishat expressed his appreciation for the consistent and fruitful collaboration with the SFD. He emphasized that this collaboration underscores the strong bond between Jordan and Saudi Arabia.
The meeting focused on the status of eight completed projects, which have been handed over to the Ministry of Education. These projects collectively amounted to a total cost of JD24 million. Additionally, deliberations encompassed ongoing initiatives, notably the construction of six schools valued at JD12.4 million.
Furthermore, attention was directed towards a distinct project that involves building of five schools through an SFD loan. The total budget for this undertaking is JD12.7 million.