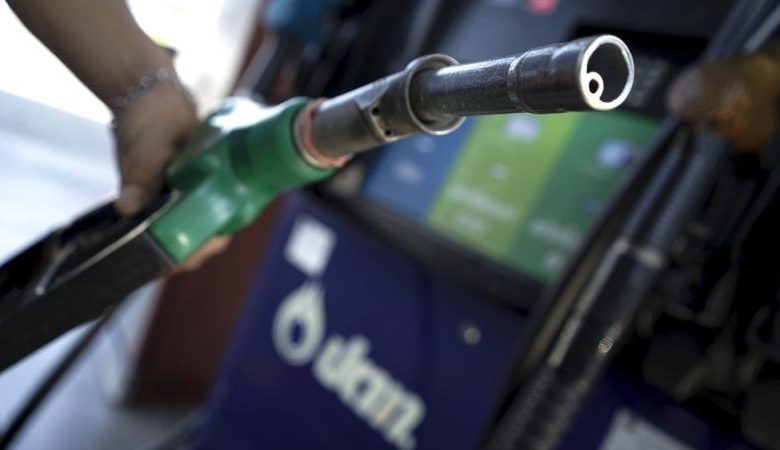 Jordan Daily – Oil prices kept to a tight range on Tuesday after a weak start to the week, as investors weighed the prospect of softer Chinese demand after a disappointing interest rate cut, while also awaiting more signals on U.S. monetary policy.
The prospect of tighter markets this year, especially following steep production cuts by Saudi Arabia and Russia, still kept crude prices trading close to their strongest levels for 2023.
But prices have largely lost all upward momentum seen over the past seven weeks, as doubts over Chinese demand and fears of further increases in U.S. interest rates dented sentiment.
Strength in the dollar also weighed on oil prices, although the greenback retreated slightly from two-month highs over the past two sessions.
Brent oil futures steadied at $84.48 a barrel, while West Texas Intermediate crude futures were flat at $80.17 a barrel by 20:28 ET (00:28 GMT). Both contracts marked their first weekly loss in eight last week.
China demand in question as rate cut disappoints
Concerns over slowing Chinese demand were the biggest weight on oil prices this week, after the People's Bank cut its key loan prime rate by a smaller-than-expected margin.
The move points to less monetary stimulus for the world's largest oil importer, as the country grapples with a severe slowdown in economic growth this year.
While China had bought close to record levels of oil through the first half of 2023, its appetite for crude is now expected to slow through the remainder of the year, as fuel demand struggles and economic growth fails to pick up. The country also has high levels of crude stockpiles, which could keep its oil imports limited.
A slew of weak indicators from the country has now raised more questions over forecasts that it will drive crude demand to record highs this year – a stance that is still maintained by the Organization of Petroleum Exporting Countries.
Recent strength in the dollar also weighed on oil prices, as markets grew wary of any more signals on monetary policy from the Jackson Hole Symposium later this week.
Federal Reserve Chair Jerome Powell is expected to potentially flag an era of higher rates, given that U.S. consumption remains strong and inflation remains sticky.
Markets fear that higher U.S. rates could potentially hurt oil demand in the world's largest fuel consumer, especially as the demand-heavy summer season comes to an end.
This notion boosted the dollar in recent weeks, making crude more expensive for international buyers.