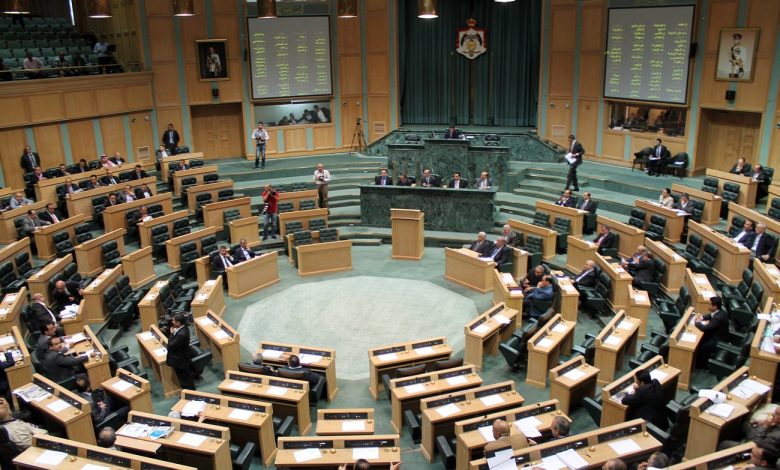 By : JD
---
Jordan Daily – Parliamentary legal committee will meet next Sunday with Energy Minister Saleh Al-Kharabsheh to review the gas deal with Israel, Speaker of the House Ahmed Al-Safadi said on Monday.
Al-Safadi added that the minister would update the committee on the status of the agreement and related issues.
He said the committee would soon issue a decision and recommendations on all the agreements signed with Israel.
He also said he attended a meeting yesterday with the head of the Bar Association, Yahya Abu Aboud, and representatives of various political parties to discuss the review of the agreements.