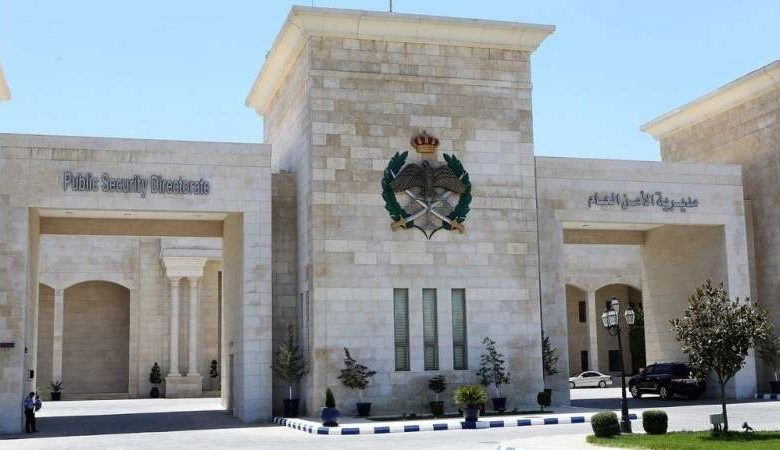 Jordan Daily – The Public Security Directorate (PSD) on Tuesday announced a set of measures aimed at curbing festive firing, particularly in conjunction with the announcement of the results of the General Secondary Certificate Examination (Tawjihi).
The measures involve arresting people firing live ammunition, and the hosts of events or owners of residences where such actions occur, the Jordan News Agency, Petra, reported.
Director of the Criminal Laboratory and Evidence Department, Col. Nayef Al Zayoud, reiterated that no case involving the discharge of live ammunition will be considered closed without the identification of the perpetrator.
The firing of live ammunition is a violation of existing laws, and poses a significant threat to public safety, he said, underscoring the importance of discouraging such behaviour at social gatherings.
Nearly 50 per cent of reported incidents involving live ammunition result in the deaths or injuries of innocent victims, he added.
The PSD urged the public to actively contribute to the eradication of this worrying phenomenon, and announced that a WhatsApp number (0797911911) has been dedicated for reporting such incidents. This platform guarantees confidentiality, and a prompt follow-up on any of the images and videos sent in the report, he said.