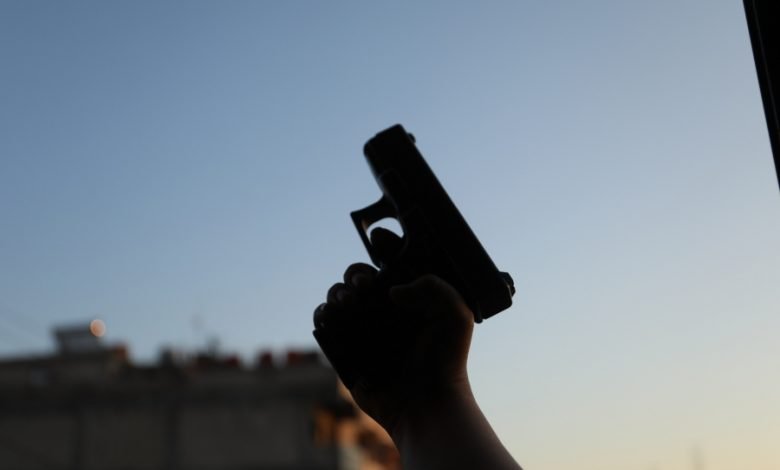 Jordan Daily  -The Public Security Directorate PSD has reiterated its zero-tolerance stance towards individuals engaged in festive firing or violating traffic regulations. Strict monitoring measures will continue both today and in the upcoming days.
The Directorate emphasizes its commitment to investigating all received reports and information.
In an ongoing effort to maintain vigilance, PSD has  apprehended 37 individuals responsible for firing gun and has seized 38 weapons since yesterday . Simultaneously, its traffic units have issued a total of 3,214 violations. This includes 1,047 cases of processions obstructing traffic, 88 instances of reckless driving, and 2,079 other violations related to celebratory activities.