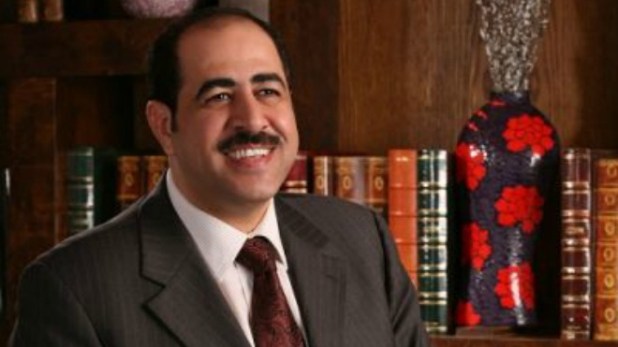 By : JD News Desk
---
Jordan Daily –  Former minister Dr. Hazem Qashou commended the recent achievements in negotiations between Saudi Arabia and the United States, marking a significant turning point in addressing critical regional issues. These understandings, while not limited to bilateral relations, are instrumental in shaping a new path for regional diplomacy.
In his article , Dr. Qashou emphasized the importance of these diplomatic breakthroughs and their potential to reshape the geopolitical landscape in the Middle East , lauding the evolving alliances and cooperative efforts as a constructive approach towards regional stability.
"Notably, these successful negotiations have previously played a crucial role in defusing the Yemen crisis, effectively freezing the conflict, and fostering normal diplomatic relations between Saudi Arabia and Iran. In a similar vein, both nations collaborated to facilitate a deal for American and Iranian detainees and made headway in addressing the matter of frozen Iranian funds through the Omani-Qatari channel," Qashou noted.
He explained that building on this diplomatic momentum, the Saudi-American channel is now poised to tackle a new and central issue – the potential normalization of relations between Saudi Arabia and Israel. This strategic move hinges on three pivotal pillars, chiefly focused on alleviating tensions surrounding the Palestinian question, which remains a core concern in the Middle East.