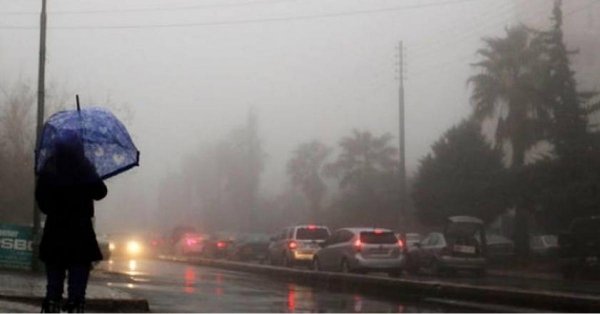 Heavy rain caused minor traffic accidents and disruptions in the kingdom on Monday, but did not affect the flow of vehicles in the capital Amman or other provinces, traffic department said.
It urged drivers and road users to be careful and keep safe distance between vehicles to avoid collisions.
All roads in the kingdom are open and clear, except for some foggy areas, especially on Ras Al-Naqab road, where drivers are advised to use headlights and fog lights, a spokesman for the external patrols operations room said.