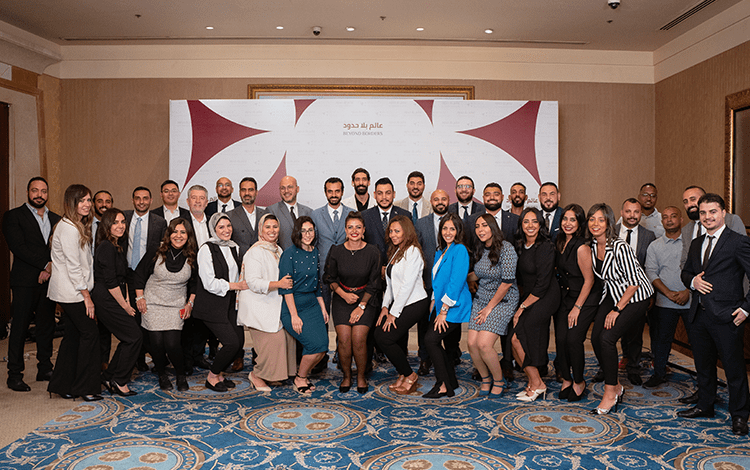 Jordan Daily – In its constant quest to keep abreast of the latest developments and global events related to the fields of immigration and real estate investments, Reach Immigration Company held a Reach Conference for Businessmen and Investors at the Nile Ritz-Carlton Hotel – Cairo, on the 30th of October.
Several representatives and investors and businessmen interested in the investment citizenship and residency programs attended the conference.
Reach Immigration specializes in providing its services in the United States of America, the United Kingdom, Cyprus, Portugal, the Caribbean, Greece, Hungary, and the Egyptian naturalization program in particular, which was recently developed on March 14, 2020, as the program allows investors to obtain citizenship by investing in an amount starting from 250 thousand dollars within a period of 6 to 9 months on average.
In addition, the conference dealt with introducing developments in the economic and social conditions that Egypt is witnessing and introducing investment opportunities and the optimal investment environment in the country, in addition to the incentives granted to investors and their role in simplifying the procedures and challenges they face abroad.