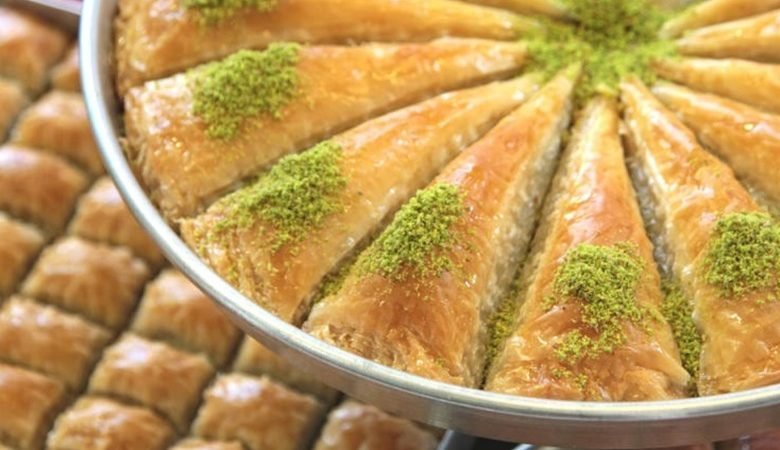 By : JD
---
Jordan Daily – Jordan's restaurant and pastry shop owners are struggling to survive as sales plunged 65% in October due to the war in Gaza and the start of the academic year, their association said on Sunday.
President of the Jordanian Association for Restaurants and Sweets Shops Owners Omar Al Awwad said that people were cutting back on eating out and spending on sweets as they faced higher expenses for university and school fees.
"Some of the major restaurants in Amman have not made a single dinar in four or five days," he said, adding that the sector was in dire need of government support.