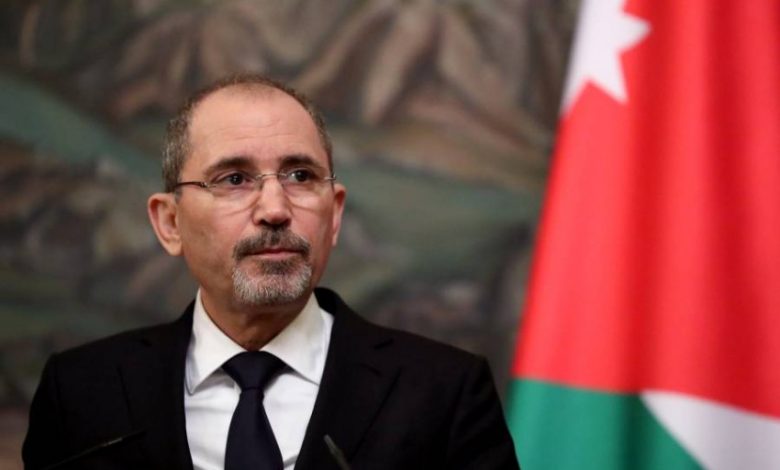 Jordan Daily – Minister of Foreign Affairs and Expatriates Ayman Safadi participated in the third session of the ministerial meeting of the Arab-Japanese political dialogue at the General Secretariat of the Arab League in Cairo on Tuesday.
During the session, Safadi emphasized the significance of the third round of political dialogue and the necessity to expand cooperation across various domains.
Safadi stated, "The holding of this dialogue underscores the importance that the Arab world places on its relations with Japan."
He commended Japan's positions on regional matters, particularly its stance on the Israeli occupation of the Palestinian Territories and its unwavering support for the United Nations Relief and Works Agency for Palestine Refugees (UNRWA) and Syrian refugees.
Safadi also addressed the need to bolster Arab-Japanese coordination on regional and international issues, highlighting Japan's role in pursuing peace, stability, prosperity, and adherence to international law in global affairs.
Furthermore, he lauded the recent successful visit of Japanese Foreign Minister Hayashi Yoshimasa to Jordan and the outcomes of the fourth strategic dialogue between Jordan and Japan.