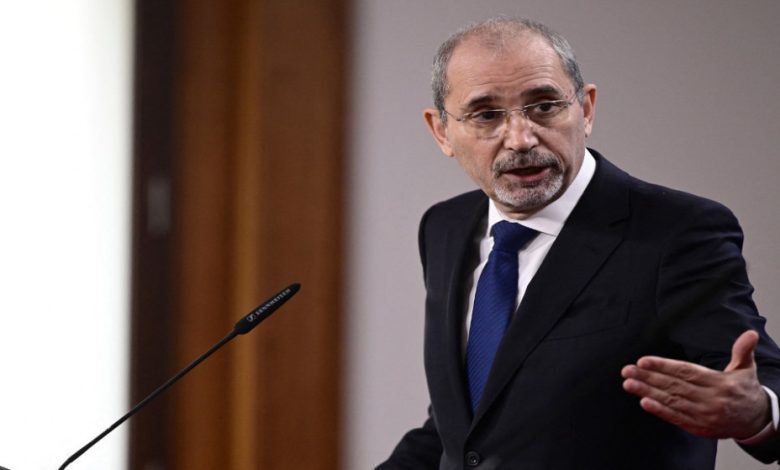 By : JD
---
Jordan Daily – Jordan will not sign a deal with Israel on water and energy cooperation because of its ongoing offensive in the Gaza Strip, Jordanian Foreign Minister Ayman Safadi said on Thursday.
Safadi told Al-Jazeera TV that the agreement, which was due to be signed last month, was now off the table as Israel was "driving the entire region into hell" with its attacks on Gaza that began on October 7.
He said Israel's actions has also fuelled hatred and violence in the region, undermining the prospects of normal and peaceful relations. He cited the tensions on the Lebanese border and the unrest in the West Bank as examples.
Safadi said the 1994 peace treaty between Jordan and Israel has become irrelevant and is "gathering dust on the shelf" in the midst of the Israeli aggression.