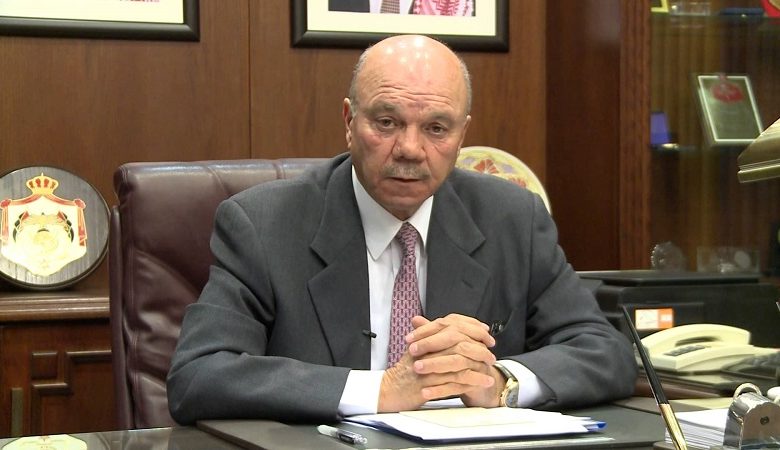 Jordan Daily – Senate President Faisal Fayez Tuesday urged transparency and clarity in addressing water shortages and keeping the public updated on available means to meet the Kingdom's water needs, either through relying on local sources or seeking other options.
He told a meeting of the Senate Agriculture and Water Committee, which was attended by Minister of Water and Irrigation Mohammad Najjar and Agriculture Miniuster Khaled Hanifat, that the meeting sought to come up with a clear vision about the reality of the water situation in the Kingdom, one of the world's water-poorest countries, and the possibility of self-reliance without help from regional states.
Fayez spoke of the need to come up with a reliable report, and not rely on contradictory statements or figures, to keep the citizens informed about the financial challenges facing the water sector "with utter transparency."
The Senate head also said that seawater desalination is a "strategic solution to preserve national water security, which is a cornerstone of food and agricultural security", stressing the importance of water pits and dams across the country, especially in desert and Badia regions.
For his part, the Water Minister told the meeting that in ratio to its population, Jordan needs 11 billion cubic meters of water for various uses, only 10% of which is available.
The physical water loss does not exceed 35 per cent, and the other loss is due to the errors of meters with a life span of 3 to 5 years, he said, adding that meters had been renewed in most regions of the Aqaba Governorate, which led to a 12% reduction in water loss, he pointed out.
Hanifat said his ministry had "an ambitious" plan in the short term to dig 100 water pits and a dam in the new year, noting that funding has been secured for about 60 of these. A long-term plan entails drilling 500 boreholes, a water dam and 50,000 wells over the next 5 years, he added.