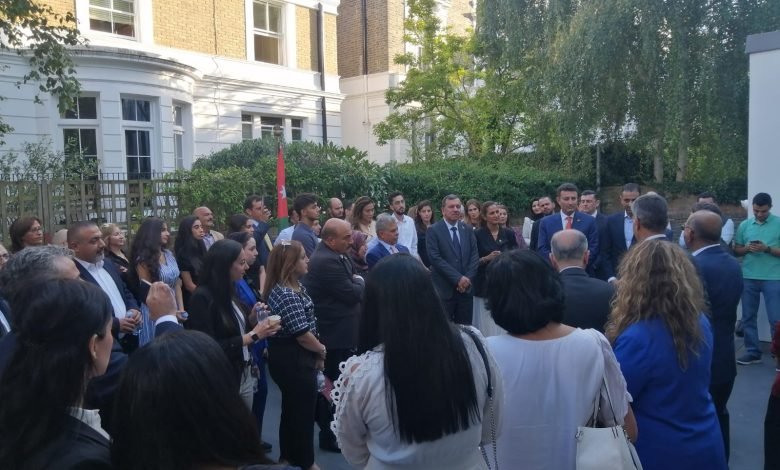 Jordan Daily – Ahmed Safadi, the Speaker of the Lower House, concluded his official parliamentary delegation visit to London on Friday with a meeting with Jordanians residing in the UK.
The visit was undertaken at the official invitation of the Speaker of the British House of Commons, Lindsay Hoyle.
In a statement issued by the Lower House, Safadi underscored the importance of fulfilling the desires and aspirations of Jordanian citizens wherever they may reside, in line with the directives of His Majesty King Abdullah. He commended Jordanians living in the UK, referring to them as "the best ambassadors for their country."
Safadi expressed pride in the contributions of the Jordanian community in the UK, emphasizing their role in fostering closer ties with the British people. He also acknowledged their efforts in serving both their homeland and broader national interests.
During his visit, Safadi engaged in a series of meetings with British officials, further strengthening relations between Jordan and the United Kingdom.