Life
Specialized lecture on cow's milk allergy held at Al-Kindi Hospital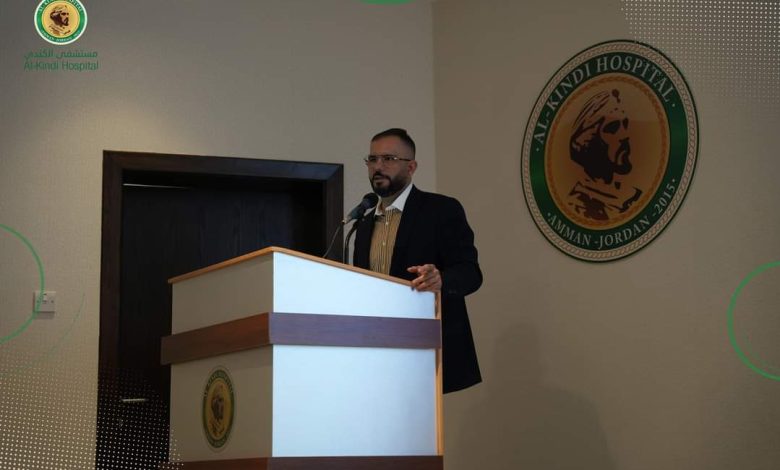 Jordan Daily – Al-Kindi Hospital hosted a recent scientific lecture on the topic of Cow's Milk Allergy, featuring Dr. Bakr Al-Rawashdeh, a Consultant in Pediatrics, Newborns, Digestive System, Liver, and Nutrition in Children, as the keynote speaker.
In the presence of the hospital's medical, nursing, and technical staff, Dr. Al-Rawashdeh touched on the concept of cow's milk allergy, shedding light on its causes and symptoms. These symptoms encompass a range of discomforts, including nausea, vomiting, colic, abdominal pain, constipation, diarrhea, breathing difficulties, swelling of the lips, face, and area around the eyes, as well as skin issues like redness and itching. Additionally, symptoms similar to asthma attacks were discussed, along with other crucial indicators.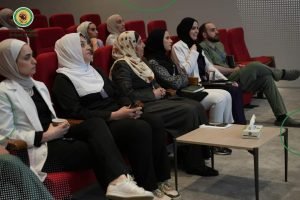 The lecture also provided valuable insights into the methods of diagnosing and treating cow's milk allergy, addressing medical conditions that may mimic its symptoms, and exploring a diet devoid of cow's milk.
Al-Kindi Hospital is a private healthcare facility renowned for its comprehensive range of medical specialties and specialized centers. These encompass obesity surgery, plastic surgery, liposuction, vascular surgery, a fertility center, lithotripsy, interventional radiology, cancer detection (with a focus on breast cancer), organ transplantation, catheterization operations, open-heart procedures, a state-of-the-art gastrointestinal endoscopy unit, and bile duct procedures.
The hospital is well-equipped with ten specialized operating rooms dedicated to major surgical procedures. Additionally, it houses a dedicated department for first aid and emergency situations, equipped with the latest medical equipment and modern ambulances, ensuring that patients receive prompt and efficient care.