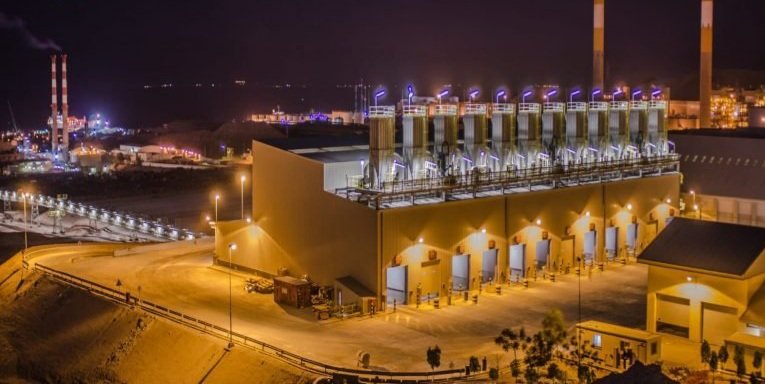 Jordan Daily – Social Security Investment Fund (SSIF) CEO Dr. Ezzeddin Kanakrieh met with Chairman of Jordan Phosphate Mines Company's Board (JPMC) Dr. Mohammad Thneibat to discuss the Company's plans to promote its products' competitiveness and establish new projects in mining sector.
During the meeting that was attended by a number SSIF and JPMC managers, Dr. Thneibat talked about JPMC future plans to expand in mining and fertilizers manufacturing industries by transforming phosphate raw material into other products with added values, according to SSIF press release sent to Jordan Daily.
The meeting is part of SSIF plan to further promote its strategic partnerships with the private sector to help companies improve their financial position, maintain stable stream of dividends and put sustainability at the center.
SSIF serves as a strategic investor in several mining firms and holds a significant 16.5% stake in JPMC which ranks as the world's sixth-largest phosphate producer and second-largest exporter, boasting an impressive annual production capacity of over 7 million tons of phosphate.