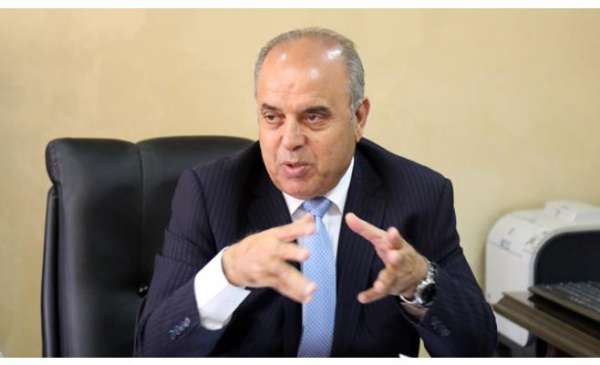 Jordan Daily – In a significant move set to reshape the educational landscape in Jordan, Azmi Mahafaza, the Minister of Education, disclosed plans for a comprehensive overhaul of the Tawjihi examination system.
Speaking at an interactive session on Jordan TV with top-performing high school "Tawjihi" students today , Mahafaza shared insights into the impending changes.The session was closely observed and reported by Jordan Daily.
"The Tawjihi will undergo a transformation within the next two years," declared Mahafaza, underscoring the Ministry's commitment to a progressive approach. The reform entails a revised examination schedule, spanning across two academic years. During the eleventh grade, students will sit for a Tawjihi exam encompassing four subjects. Subsequently, in their twelfth grade, students will  have the right to select exam subjects in alignment with their university preferences and intended fields of study.
Addressing concerns regarding the integrity of the Tawjihi exam, Mahafaza acknowledged the presence of certain challenges. "It is only natural that the Tawjihi exam may encounter challenges, but these should not overshadow its overall significance," he reassured, pointing to the substantial passing rates and consistent academic averages achieved by students.
The Ministry's strategic emphasis on fostering educational pathways closely aligned with the demands of the labor market also came to the forefront. Mahafaza emphasized, "Our priority lies in developing majors that effectively cater to the evolving needs of the labor market."