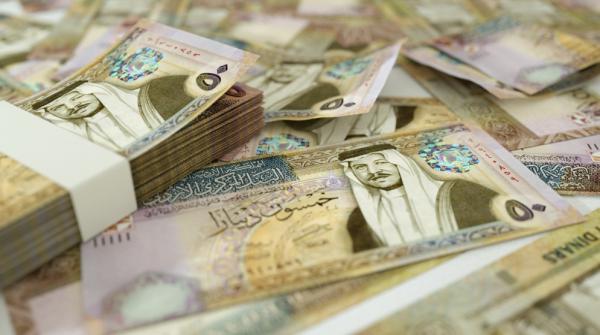 Jordan Daily – Income and Sales Tax Department (ISTD) reported an increase in revenue from income and sales tax for the month of September, marking a significant boost in the country's fiscal position.
According to Husam Abu Ali, the General Manager of the ISTD, revenue from income and sales taxes in September reached JD470 million, reflecting a substantial 11.4 percent increase compared to the JD422 million collected during the same period in 2022.
Abu Ali further revealed that the cumulative revenue from income and sales taxes for the year up to the end of September stood at JD4.7 billion, a significant uptick from the approximately JD4.4 billion collected during the corresponding period in 2022. This represents a growth rate of 6.5 percent, equivalent to an increase of about JD300 million.
The rise in tax revenue encompassed both income tax and sales tax, with income tax and national contributions amounting to approximately JD1.571 billion, a remarkable 18 percent increase from the JD1.334 billion recorded during the same period in 2022.
This remarkable increase in tax revenue can be attributed not only to the growth in economic activity within Jordan's local economic sectors but also to the effectiveness of the ISTD's ongoing reform programs. These programs include efforts to combat tax evasion , enhance voluntary compliance among taxpayers, and implement an artificial intelligence program for tax auditing. These initiatives are aligned with international best practices in auditing, inspection, and tax collection, according to Abu Ali.
Abu Ali highlighted that these reforms have not only boosted the efficiency of the tax system but have also contributed to achieving tax justice and addressing the structural imbalance between direct and indirect taxes.