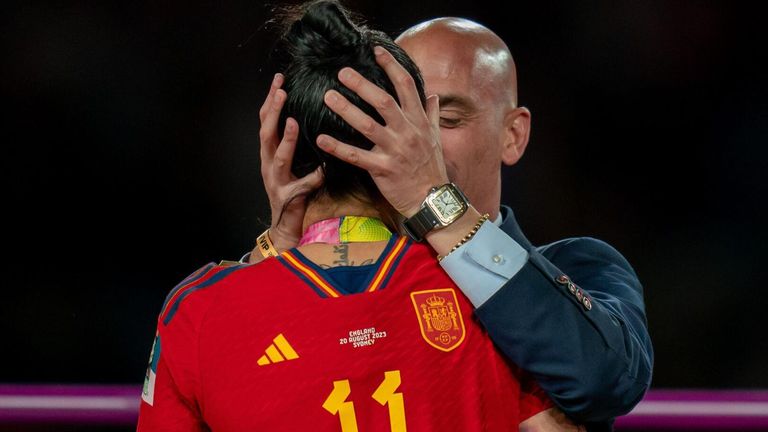 Jordan Daily – The UN Committee on the Elimination of Discrimination against Women (CEDAW) has welcomed the suspension of Spanish football chief Luis Rubiales from FIFA after he forcibly kissed Spanish football captain Jennifer Hermosa during the Women's World Cup 2023 award ceremony.
In a statement sent to Jordan Daily , the Committee said it was supporting a judicial investigation into Rubiales' misconduct and warned that the incident highlighted how women, even in the highest echelons of their professions could be subject to inappropriate and abusive actions that amount to gender-based violence.
As the biggest women's single sporting event in history, the Women's World Cup 2023 was a significant marker in the gender equality debate, sending a strong signal about the need for equal treatment of women and men in public and private life, CEDAW said.