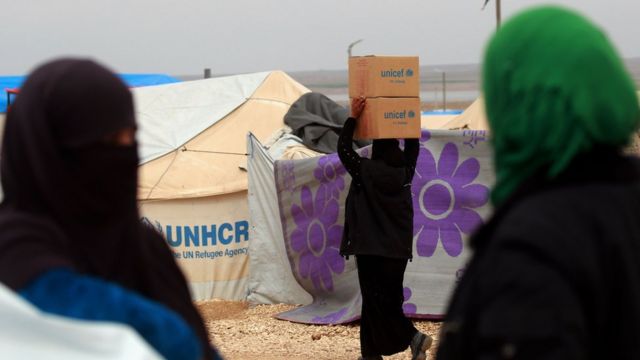 Jordan Daily – The United Nations High Commissioner for Refugees (UNHCR) said it would increase the number of beneficiaries of its cash assistance program in Jordan to 150,000 in September.
The move is in line with the implementation of a new system for directing aid to refugees, which aims to benefit larger families and more vulnerable children.
The new system is based on an improved evaluation mechanism that sets criteria to help identify the most vulnerable families in need.
UNHCR said the changes were not linked to any funding shortage, and that a similar number of families would continue to receive cash assistance.