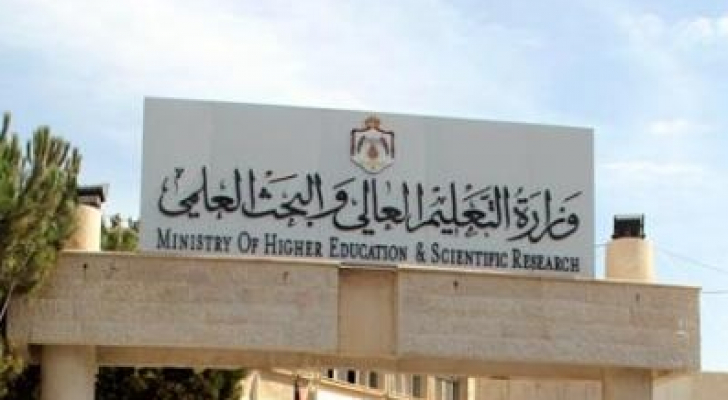 Jordan Daily – University workers, and students will not be able to enter university campus as of 2022 unless they have had the two jabs of the COVID-19 vaccine, the higher education university said Saturday.
The Ministry of Higher Education and Scientific Research said it is "fully committed" to Defence Order (35) and highlighted universities will only allow in those who are fully vaccinated; nevertheless, it said it will exempt those who have medical conditions from the decision provided they produce a negative PCR test.
PCR tests would only be valid for 72 hours, it added.