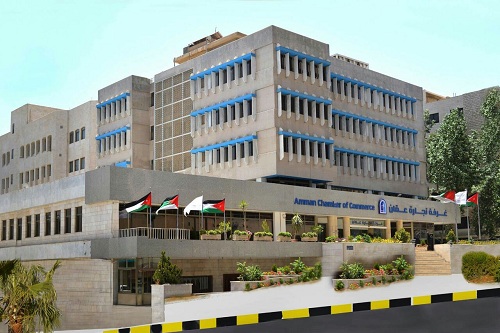 Jordan Daily -The Jordan Chamber of Commerce (JCC), the Mexican embassy in Amman and the International Business Coordination Committee of the Mexican Ibero-American University, in cooperation with the Arab Mexican Chamber of Industry and Commerce (CAMIC), on Sunday hosted a webinar titled: "Jordan: Destination of Trade and Investment".
JCC First Vice President Jamal Rifai stressed the importance of developing a roadmap for Jordan-Mexico trade, economic and investment relations and expansion of the base of exchanged goods and products, the Jordan News Agency, Petra, reported.
Rifai noted that Jordan provides many investment opportunities aimed to serve investors in "strategic" sectors such as transport, renewable energy, water, health services, tourism, ICT and infrastructure.
Speaking during the webinar, Mexico's Ambassador to Jordan Roberto Rodriguez Hernandez stressed the need to begin communication among the two countries' business owners in a way that contributes to identifying investment opportunities on both sides, which will reflect on enhancing economic relations and expanding the commercial partnership.