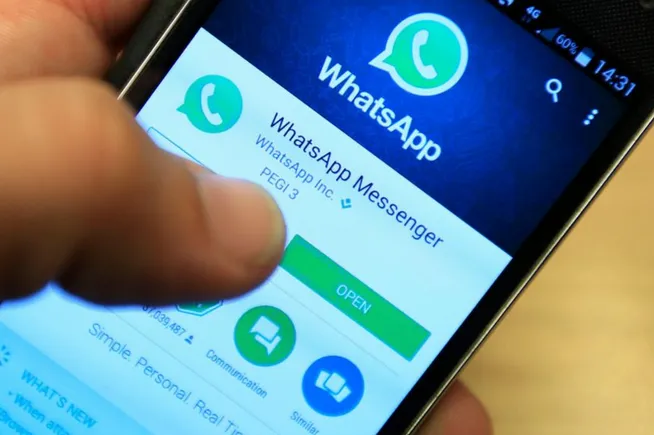 Jordan Daily – WhatsApp users are being warned about a new update which means friends will be able to see everything on a smartphone or laptop screen.
The major "Screen Share" update is aimed at letting users show friends snippets from websites they are browsing, documents they are working on or how to access features on a device.
The new feature will be similar to functions on Zoom and Google Meet.
In a post on its blog, WhatsApp said: "Whether sharing documents for work, browsing photos with family, planning a vacation or shopping online with friends, or just helping grandparents with tech support – screen sharing lets you share a live view of your screen during the call."
Once the new update is available, users will see a "Share" icon in the app.
This will give people the option to share a specific application or their entire screen.
It comes as WhatsApp roll out a new Instant Video Message feature.
This lets people record 60-second movies which can then be shared right from the app.
WhatsApp explained: "Voice messages on WhatsApp changed the way people communicate by providing a quick and secure way to share your voice.
"We're excited to build on this feature with new instant video messages.
"Now you can record and share short personal videos directly in the chat."
The upgrades will soon be available on iPhone and Android.