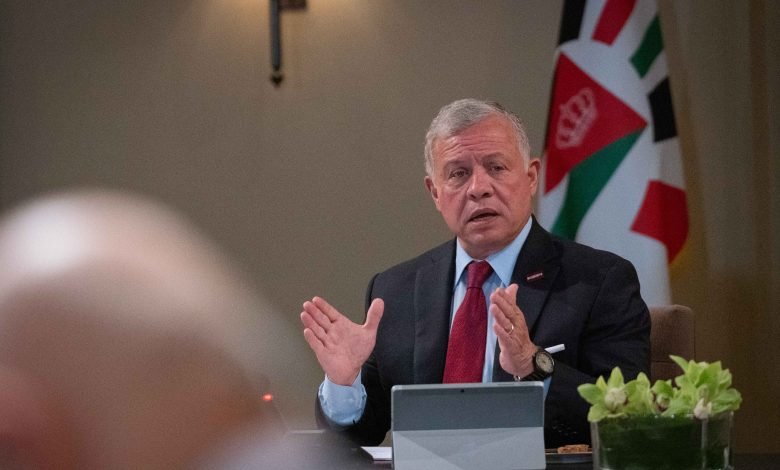 Jordan Daily – The Director-General of the World Health Organisation (WHO), Tedros Adhanom Ghebreyesus, thanked His Majesty King Abdullah for his recent call to strengthen efforts to combat smoking in Jordan, especially amongst younger Jordanians.
Ghebreyesus wrote on Twitter(X) Friday that the WHO would continue cooperating with the Jordanian government to protect the public health.
The WHO office in Jordan had expressed its appreciation for the recent royal directives, in which His Majesty King Abdullah urged the government to expadite measures to combat the spread of smoking in Jordan in a statement published by the Jordanian News Agency.
According to the national stepwise survey (STEPs) conducted by the Ministry of Health in cooperation with the WHO in Jordan, 66.1 per cent of males smoke tobacco and 15.9 per cent use e-cigarettes; Jordan is ranked among the countries with the highest smoking prevalence rates among males in the world.