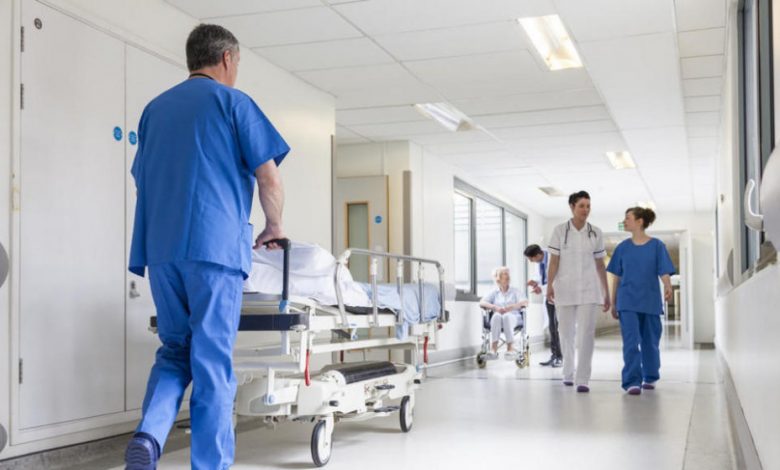 Jordan Daily – The Jordan Nursing Council (JNC) has joined forces with the Labour Market Oriented Vocational Education, Higher Education, and Training (MOVE-HET) project, funded by the German International Cooperation Agency (GIZ), to host a workshop.
The event aimed to unveil the findings of two comprehensive studies on nursing conducted by academics from Jordanian universities.
The two studies, titled "Analysis of the Nursing Skills Gap" and "Follow-up of Nursing College Graduates 2017-2021," shed light on critical gaps in nursing skills and competencies among recent nursing graduates. Moreover, the research delved into the nuances of graduate employment across diverse sectors within the nursing field, according to a report by Jordan News Agency, Petra.
The research outcomes underscore a concerning revelation – a substantial portion of nursing graduates exhibit shortcomings in fundamental skills and knowledge. These deficiencies predominantly revolve around basic competencies, such as effective communication with patients, their families, and fellow healthcare team members. Furthermore, the studies reveal a notable absence of leadership skills, not only among recent graduates but also within the ranks of experienced nursing professionals.
Hani Nawafleh, the Secretary General of JNC, underscored the paramount importance of investing in the development of nursing personnel, stressing the necessity of maintaining precise and current information through a tailored information system. Institutions, Nawafleh emphasized, must collaborate to provide essential data that supports informed decision-making and bolsters the nursing labor market.
Nawafleh further disclosed that the JNC and GIZ are actively collaborating on an ambitious project aimed at establishing a comprehensive data system for the nursing profession. This system will be intricately linked to the labor market and will encompass vital information about nursing personnel within the Kingdom, including their numbers and distribution.
The workshop culminated in a series of recommendations drawn from the two studies. These recommendations are intended to guide decision-makers within the nursing profession, nursing education leaders, and nursing directors in healthcare institutions.