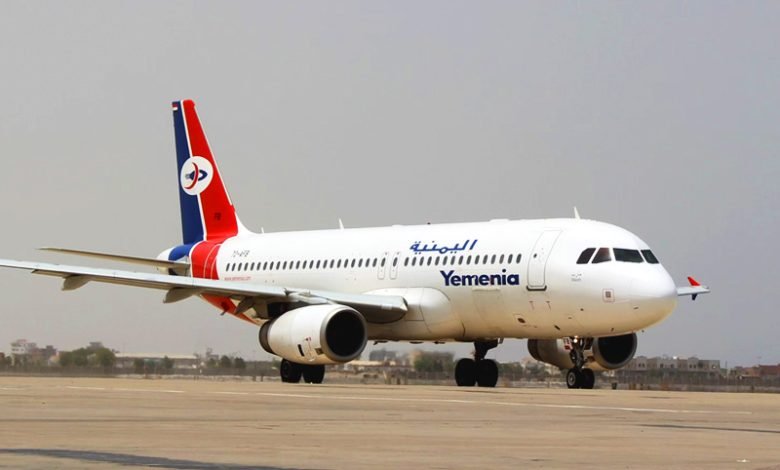 Jordan Daily – Yemenia Airways has been granted permits to start flights to Queen Alia International Airport in Jordan,Chairman of the Civil Aviation Regulatory Commission (CARC) Haitham Misto said on Sunday.
"The number of flights operated weekly from the capital, Sanaa, to the capital, Amman, depends on the decision of the Yemeni side," Misto said.
Khaled Al-Shayef, the director of Sana'a International Airport, said that the number of commercial flights between Sana'a International Airport and Jordan would see an increase on a weekly basis, starting this week.
"Yemenia Airlines is scheduled to resume operations at a rate of 6 flights per week from Sanaa to the capital, Amman, starting on the fifth of this month," Al-Shayef said.