English
Jordan :Garment imports up 22% in 2022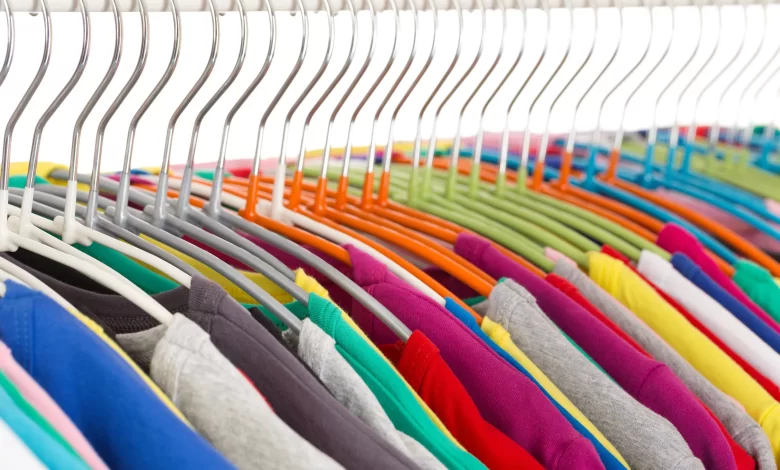 Jordan Daily -Jordan's garment imports jumped by 22.7 percent in 2022, compared to 2021, with China taking the lion's share.
Clothing imports reached JD235 million in 2022, compared to JD192 million in 2021, according to statistics by the Textile and Readymade Clothes Syndicate.
Forty-one percent, or JD97 million of textile imports, came from China, followed by Turkiye, JD54 million, non-Arab Asian countries (Turkiye and China excluded) JD57 million and Arab countries JD17 million, it said.
Footwear imports picked up by 21.9 percent in 2022 as well, topping JD55 million, against JD45 million in 2021, the figures indicated.
China was Jordan's top destination for footwear imports, taking over 61.3 percent (some JD34 million) of total imports, followed by Turkiye, JD6 million, non-Arab Asian countries (except Turkiye and China) JD9 million and European countries JD4 million.
The number of postal parcels entering the Kingdom as per a cabinet decision grew in the past year by 24 percent, recording 1.196 million parcels, compared to 964,000 packages in 2021, according to Customs Department data.
More than half of Jordan's apparel and footwear imports were being shipped in parcels, negatively affecting traditional trade and traders paying high shipping costs, said the syndicate's President Sultan Allan.
He stressed the need to reconsider regulations on imports of goods by post parcels, lift the customs duty on garments and reduce the sales tax on them to 8 percent.
Allan cited a study that showed if postal parcels were excluded from the equation, garment imports would have reached JD468 million, providing some JD73 million in taxes.
The increase in clothing imports does not reflect the reality and is not in line with average per capita expenditure, which amounted to JD21 in 2022, said Allan.
The garment, footwear and textile sector, the largest commercial industry in the country, groups about 11,000 establishments across Jordan with 63,000 employees, the majority of whom are Jordanians. A total of 180 clothing and footwear brands are operating in the local market, according to the statistics.