English
King hosts iftar for senior officials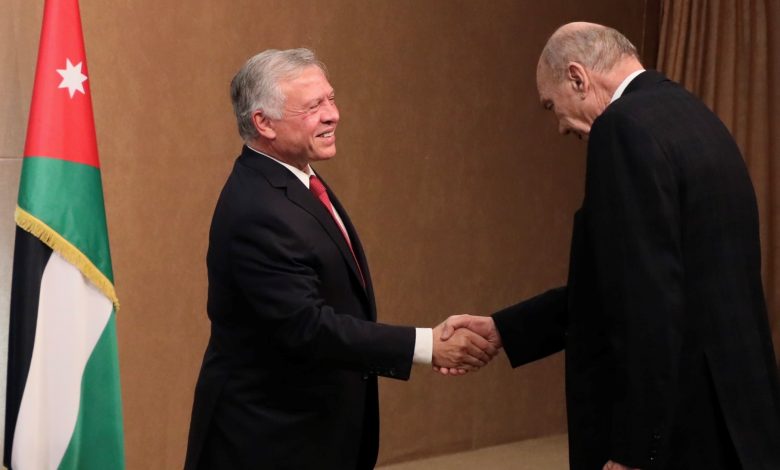 Jordan Daily – His Majesty King Abdullah on Monday hosted an iftar at the Royal Hashemite Court for heads of authorities, senior officials and officers, as well as media representatives.
His Royal Highness Prince Rashid bin El Hassan, adviser to His Majesty, and His Highness Prince Mired bin Ra'ad, chief royal councillor at the Royal Hashemite Court, attended the iftar.
King Abdullah and the attendees performed the maghreb prayer.