English
UNRWA launches new registration mobile platform for Palestine refugees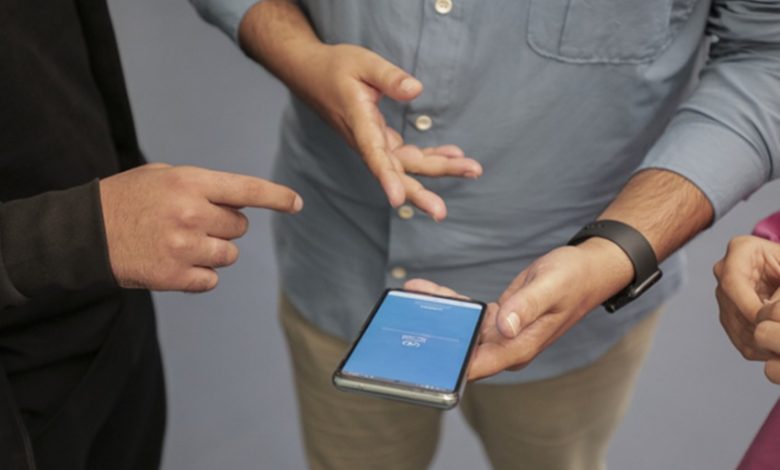 Jordan Daily – The United Nations Relief and Works Agency for Palestine Refugees in the Near East (UNRWA) launches an interactive bilingual mobile platform (eUNRWA) to enhance registration services for Palestine refugees and other eligible persons within its fields of operation and beyond.
Through eUNRWA, Palestine refugees and other eligible persons can:
• View their individual and family registration information
• Submit registration applications for new descendants, marriages, divorces, deaths, and other amendments
• Update their address and contact details
• Track the status of their registration applications
• Download their Family Registration eCard
The eUNRWA platform is a key pillar in the Agency's Digital Transformation Strategy, and is governed by a rigorous data protection, security and privacy framework. It was developed by the UNRWA Eligibility and Registration Division within the Relief and Social Services Department (RSSD) and the Information Management and Technology Department (IMTD) in partnership with the United Nations International Computing Centre (UNICC).
For more information, please visit http://www.unrwa.org/eunrwa